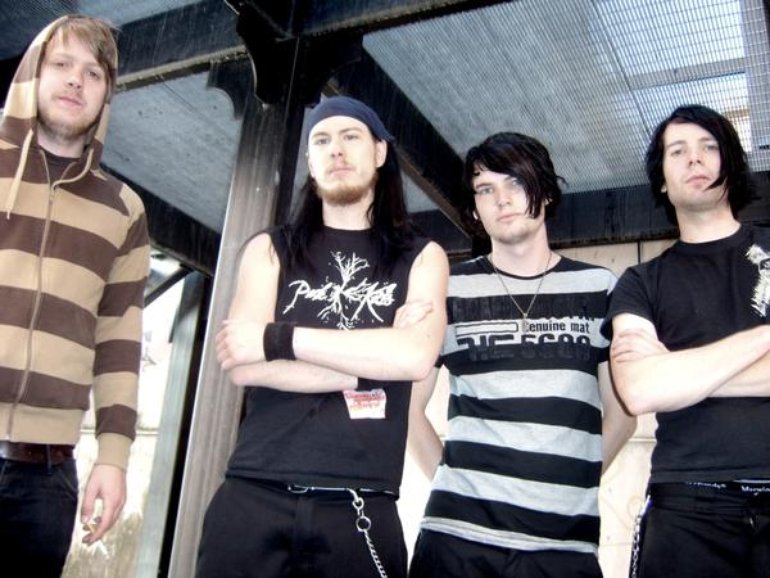 Pale Kids - It Will Grow On You (2006)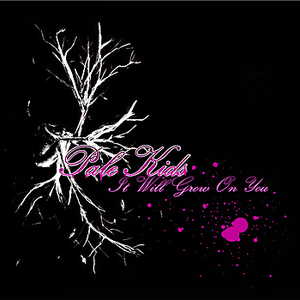 Tracklist:
01 - Driven By Obsession (3:23)
02 - The Reality Of Ignorance (4:05)
03 - Trapped And Cold (3:50)
04 - Next Morning, Goodbye (3:28)
05 - Blame Yourself For The Consequences (2:50)
http://myzcloud.me/album/36011/pale-kid … n-you-2006

Стиль: Emo/Pop-Punk
Страна: Norway

Информация о группе (English):
Pale Kids were formed in Halden shortly after new year in 1998. The members were Frode Neeb (Bass, vocals), Kim Andersen (Drums) and Thomas Eriksen (Guitar). After a couple of years of rehersaling in Frode's basement and a handfull of gigs around the local area they finally gave the job of second guitarist to Mads Golden in 2000.
In the period 2000-2003 they recorded many selfproduced demos that never really got a circulation, but by 2003 Mads had made friends with Norways Ole Idole who own a recording studio (Hitsville Studios) that is used by the top artists of the country. By this time Thomas had taken the job as thelead singer cos' he had a voice that was more prepherable for the amercan-genre the band played. Pale Kids recorded 8 tracks for the album called "God, please save us from your followers" and they printed a bounch of CD's that they now sold at their concerts and in some various stores. Mid-through 2004 Pale Kids came to a holt, and a long unexpected break followed witch would almost last a half year.
But during the winter that same year they regrouped and startet writing new songs in the genre "emo/hardcore/screamo" witch were the hottest in the rock scene at that point. They then again went into Hitsville Studios and started recording their next EP wich was entitled "It Will Grow On You". Samples of the EP was posted on the net at various websites, and there only was good and positive responses from people that heard the songs. During the summer of 2005 Jonas Widlund replaced Mads' place in the band, and Mads continues with his other band All Friday.
Pale Kids has always been a americanized band and Norway has not been infected by the american-genre yet in mass numbers. The band has had 3 TV appearances since 1999 when they were filmed for the show called "Midt I Smørøyet", 2003 for "Lydverket" and 2005 for the show "Mess TV".
Pale Kids' now only wishes is that the band don't remain a local band another year, the goal is to release the music international so that many people can embrace our creations...